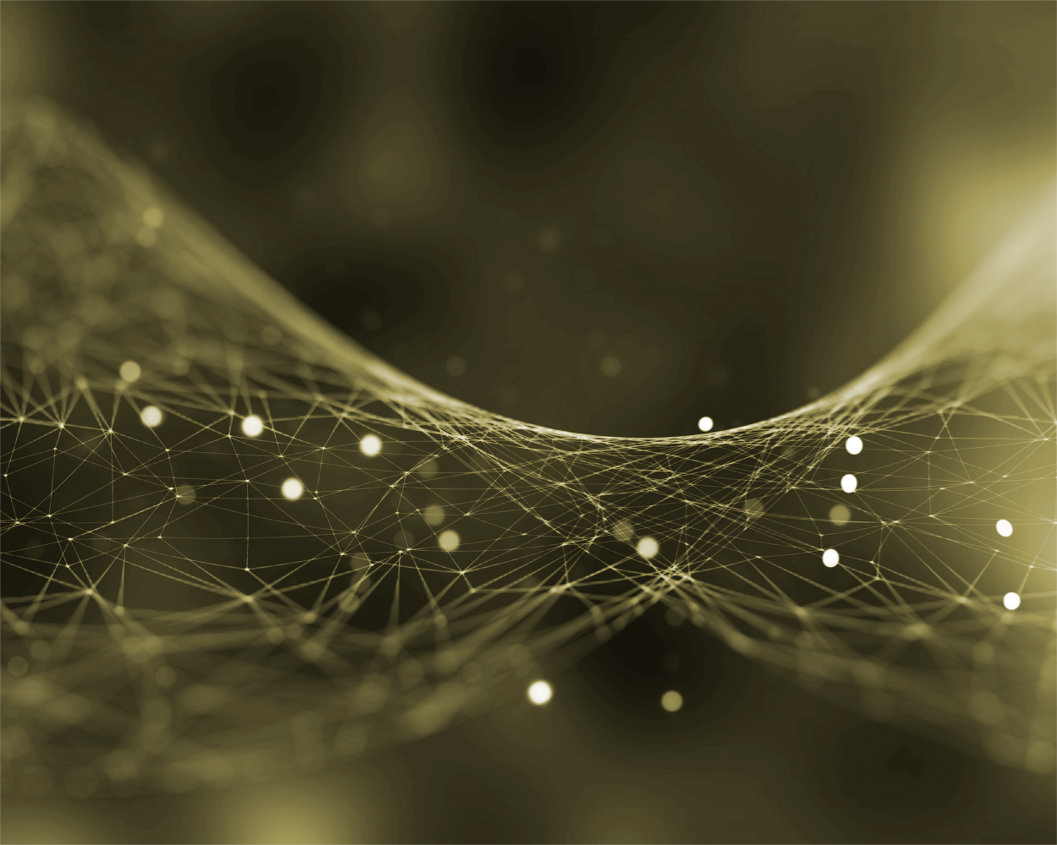 AXTENSION - VISUAL PLANNING FOR PROJECTS
How can I simplify and optimize our project and resource planning? How can I prevent project delays and exceed our customer's expectations? How do I manage and keep track of project changes? These are some of the frequently asked questions from project-based organizations.
What it does for you
Create a single point of truth for all your projects individually or as a program linked to each other.

Make the most effective use of your resources by having pro-active detailed insights into available capacity and utilization rates.

Project insights are available across all departments. Make decisions based on the latest information, all striving for delivering the project on time, within budget.

Best web based Gantt available for Microsoft Dynamics 365, intuitively designed for you.