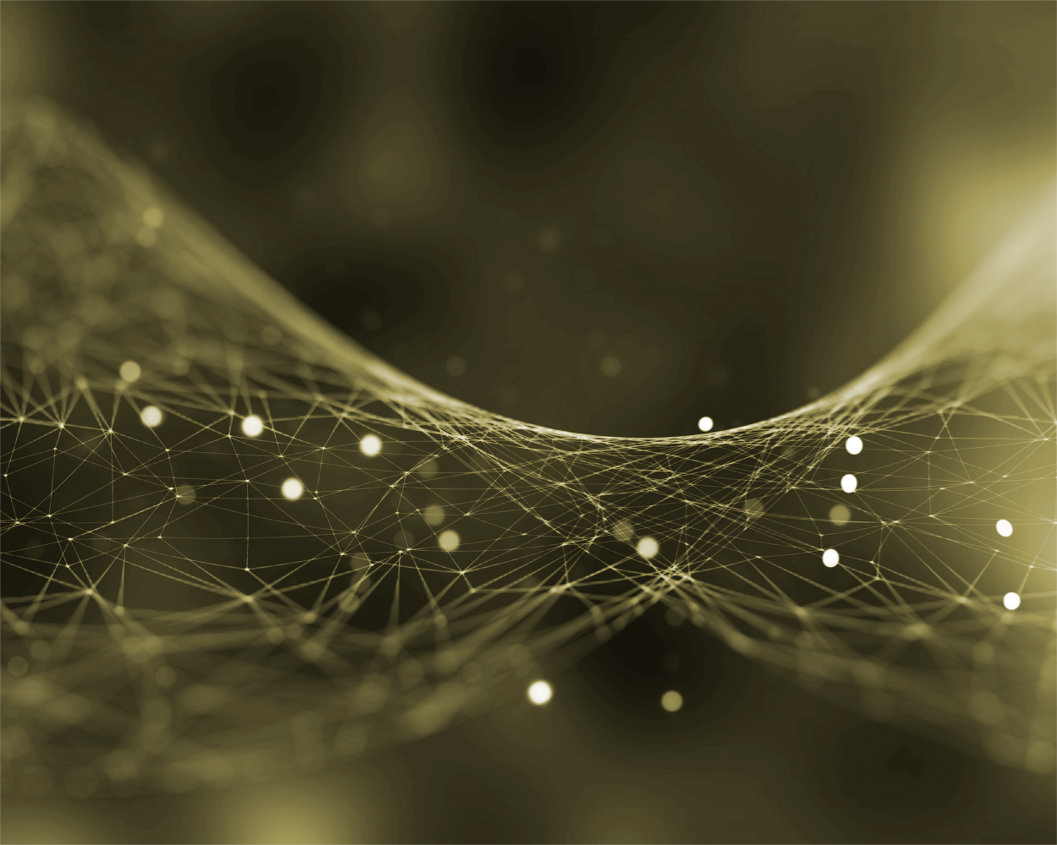 AXTENSION - SHIPPING CONTENT
With AXtension® Shipping Connect, you can integrate all your logistics service providers in one operational and uniform process within Microsoft Dynamics 365 for Finance & Operations.
What it does for you
Save up to 20% on your transport costs by having insight into the most favorable delivery terms for each unique shipment;

Make substantial time savings by using one uniform, integrated process. No wasting time developing or changing interfaces, because that has been taken care of.

Gain a clear insight into costs and delivery terms at an early stage, allowing you to communicate proactively with customers about the shipment status.

No need to change between providers. Organize your shipments easily in one dashboard, with just a simple click on the button.