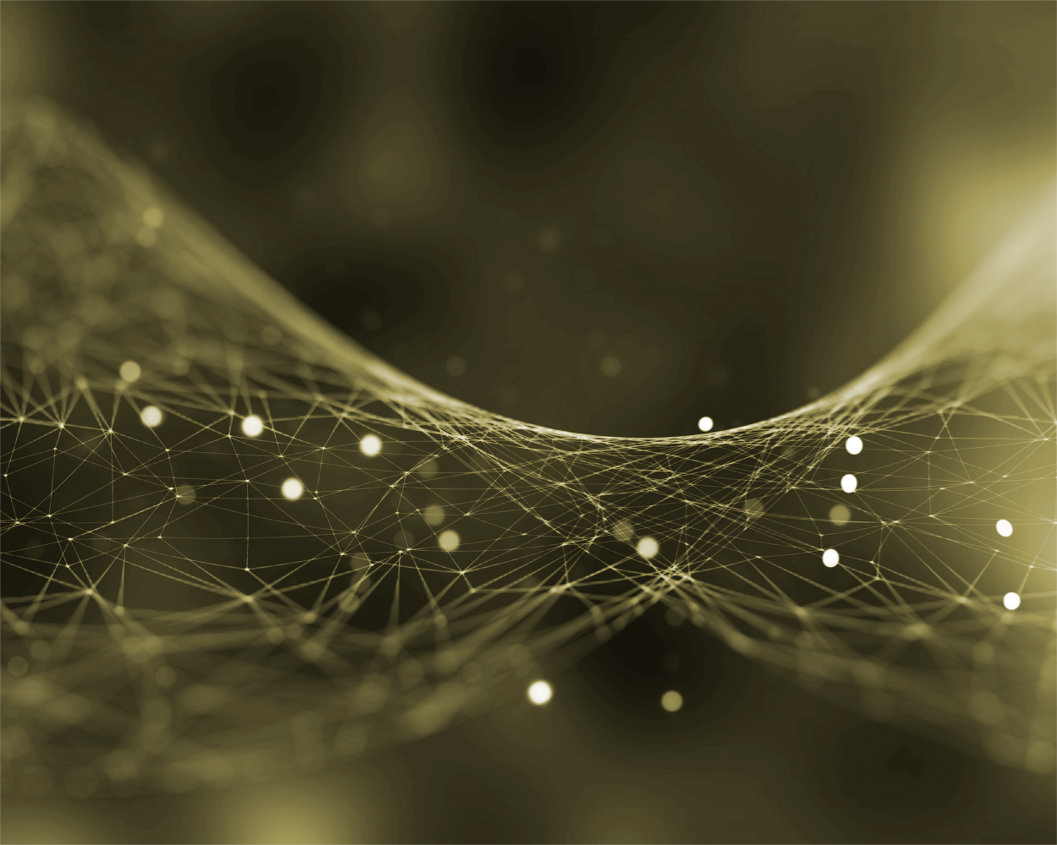 CONTINIA - DOCUMENT CAPTURE
Document Capture from Continia is a software tool that automates the processing of documents from customers and vendors. It is typically used to automate the processing of accounts payable invoices but has much broader application.
This solution is for any company that processes a lot of invoices.
It is 100% integrated with Dynamics NAV so it's easy to learn. It has it's own OCR engine which "reads" the invoices. It has a powerful and flexible engine which let's you configure the solution to match your requirements.
What it does for you
reduces keying errors by automated data entry

enables faster approvals

enables approving invoices "on the go"

improved control of AP process
Document Capture streamlines your account payable processes. It enables your AP staff to concentrate on high value add activities rather than tedious, time consuming, and error prone tasks.
Document Capture automatically matches your vendor invoices with the corresponding purchase order and receipts. When these match within predetermined variances, the invoice will be set for payment. All without human intervention!
Document Capture includes:
automated document registration via email
3 way matching at header or line level
Approval workflow
Digital archive
Problems it solves
lost invoices
invoices remaining unpaid
Adhoc approval process
keying errors