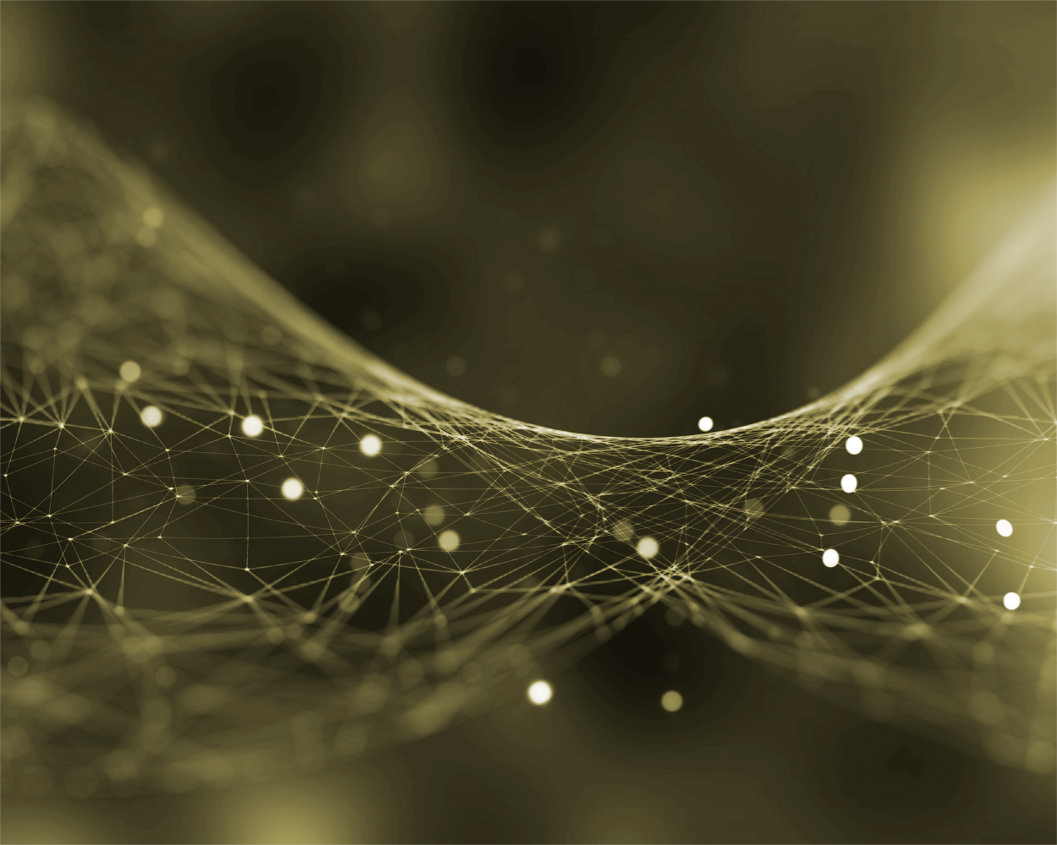 CONTINIA - Expense Management
Expense Management from Continia is a software tool that streamlines the management of employee expenses and mileage. It is the only solution on the market that lets you streamline the registration and approval of travel activities just by using your smartphone, a Web browser and Microsoft Dynamics NAV.
It is also the only solution on the market that provides the option of a topical overview of incoming expenses from credit cards directly from Microsoft Dynamics NAV. This instantly allows you to get a complete overview, along with other types of expenses, without having to use other systems.
What it does for you
Faster, easier, and more efficient processing of employee expenses
Help employees get their expenses in on time
Help employees easily provide all the relevant expense information
Help you get in control of employee expenses
As expenses are incurred, employees record the expense via a smart phone app and take an image of the receipt. This is automatically loaded into NAV where a complete overview of employee expenses is provided. Bank account and Credit Card statements are imported and matched to expense records. Where receipts are not provided, the employee is notified via email. Once complete, workflow approval is triggered. Approval can be done in NAV or on the go with mobile devices.
It is also integrated with Google map so mileage can easily be recorded and claimed.
Overall, Expense Management enables better control and tracking of employee expenses.
Problems it solves
Hassle of submitting your expenses

Out of control employee expenses

Adhoc approval processes