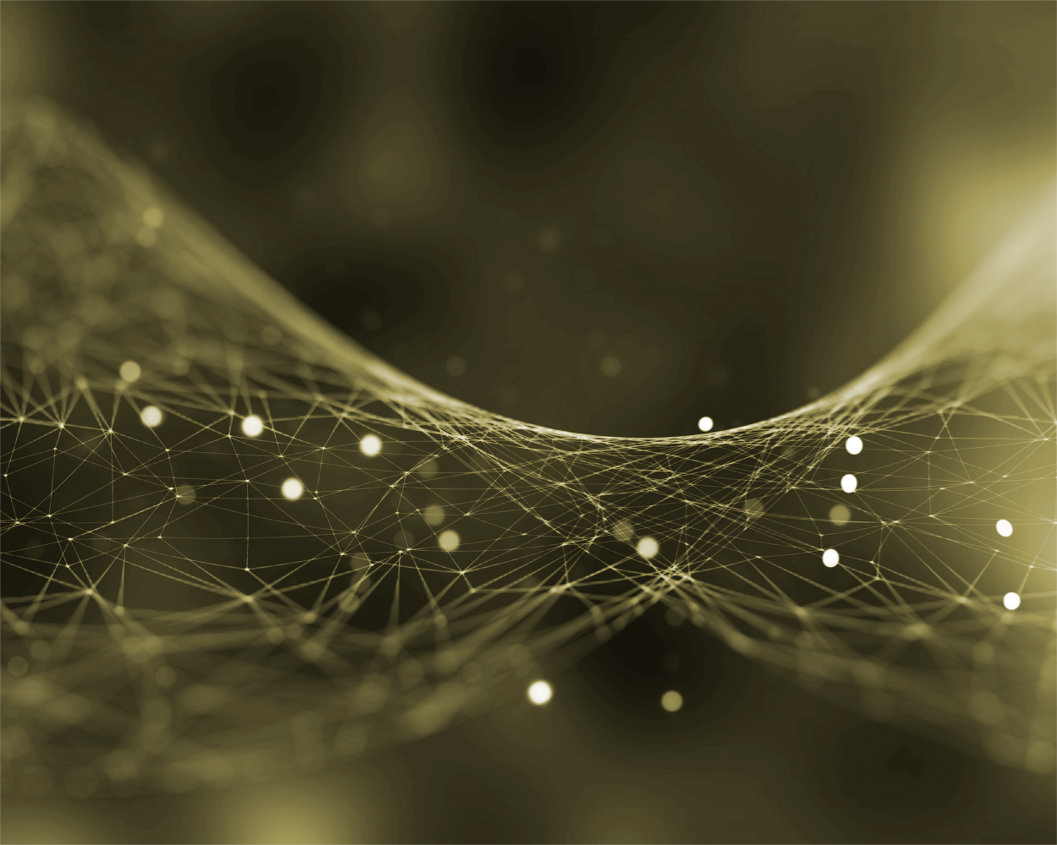 CONTINIA - DOCUMENT OUTPUT
Automate the process of distributing documents and reports directly from Microsoft Dynamics NAV and save time and money on postage.
Continia Document Output comes with a wide variety of predefined email templates ready to use, each of which is linked to a Microsoft Dynamics NAV report and information about who is to receive them. All you need to do is to customize your e-mail to your own profile, and you are ready to go.
What it does for you
Fully integrated within Microsoft Dynamics NAV

Pre-built templates

Information right at your hand

Transparent document workflow