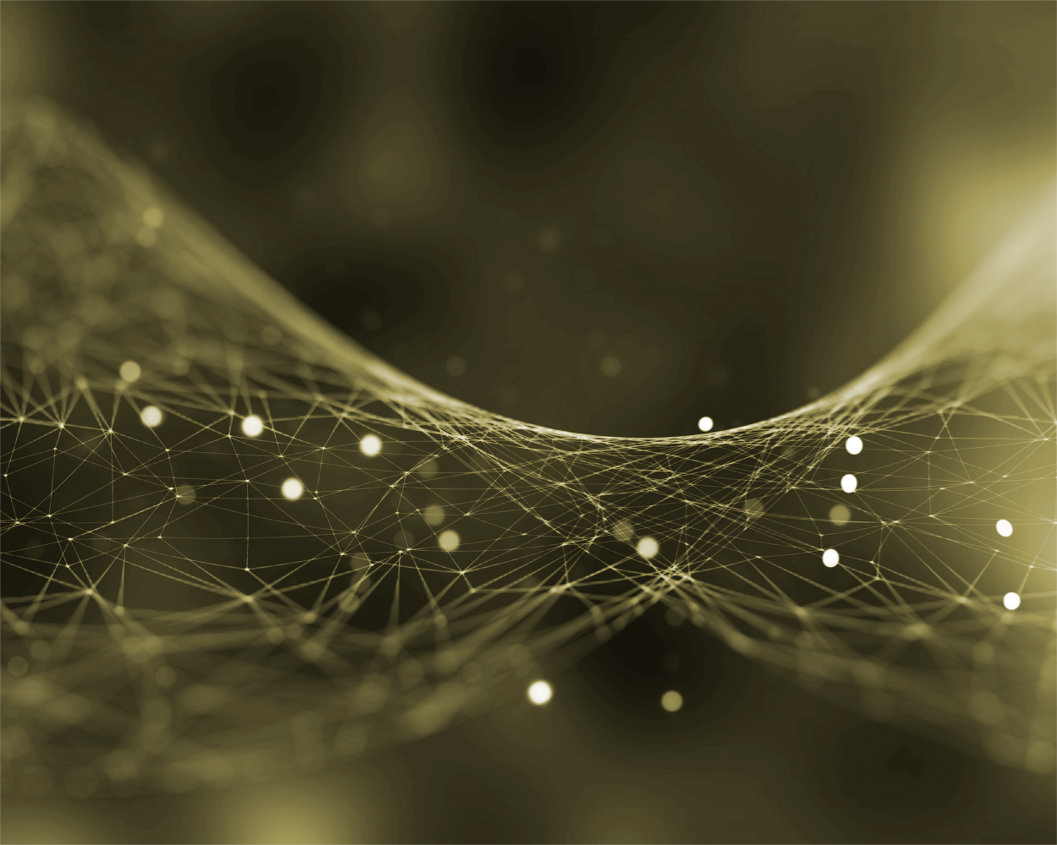 CONTINIA - DOCUMENT CAPTURE
With Continia Web Approval Portal, every employee can access pending approval documents on the go without using the Microsoft Dynamics NAV client and still gain the same opportunities to approve expenses and other documents.
The Continia Web Approval Portal is Web-service integrated directly into the Microsoft Dynamics NAV server. Through this portal, all employees can approve expenses and documents even though they have no direct access to Microsoft Dynamics NAV. The employee only needs access to a Web-browser.
What it does for you
Approve from a PC, tablet or a Smartphone

Add any document

No installation needed

Two Continia solutions, one web portal